When Satoshi Nakamoto published the Bitcoin whitepaper, he believed that Bitcoin would become electronic cash, but this hasn't happened for a number of reasons. One reason is because Bitcoin has an inelastic money supply which causes price inflation or deflation in response to changes in demand. This design feature makes Bitcoin a great candidate for serving as a long term store-of-value, but not so much as a day-to-day means-of-exchange. Stablecoins build off of the foundation Bitcoin created but go a step further by solving the problem of price volatility. And by doing so, stablecoins have become a critical infrastructure layer for the decentralized economy. In the next few videos we're going to what they are, why we need them, and the different approaches to achieve price stability.
Suggested pre-reading for the course:
Your Instructor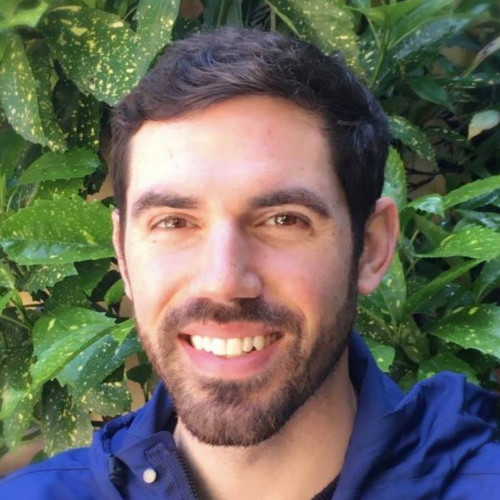 Patrick is the founder and CEO of Blockchain Consulting Group in San Francisco. He works with startups developing blockchain infrastructure and applications as they go-to-market. Previously, he was President of Ambisafe and Orderbook.io, a blockchain software development business and decentralized exchange. He also cofounded an Ethereum derivatives trading platform that used fiat-backed stablecoins to settle trades.
Course Curriculum
Stablecoin Overview
Available in days
days after you enroll
Conclusion
Available in days
days after you enroll
Frequently Asked Questions
When does the course start and finish?
You have 30 days from enrollment to complete the course and earn CPE credits.
Do you have a non-certified course?
Yes! Check it out here: https://myfts.fintechschool.com/p/stablecoin-101/
How many CPE credits will I earn?
You will earn 1.2 CPE credits by completing this course.
Are there prerequisites for taking this course?
No! There are no prerequisites. However, we strongly encourage you to read the 3 articles mentioned in the course description before enrolling.