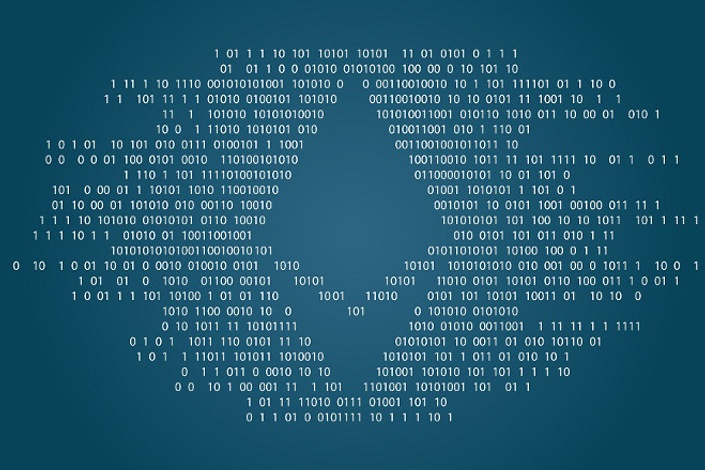 Course Overview

Solidity is an object-oriented, high-level language for implementing smart contracts. Smart contracts are programs which govern the behavior of accounts within the Ethereum state. With Solidity you can create contracts for uses such as voting, crowdfunding, blind auctions, and multi-signature wallets.
Course Modules

Introduction to Smart Contract
Writing your first Smart Contract
Create function inside Smart Contract
Deploy Smart Contract using remix and metamask
Call Function
State Variables and Control Structure
Comment a statement
Boolean Variables
Integer Variables
Float Variables
Fixed Size Byte
String
Address Variables
Global Variables
Function returning multiple value
If, Else, While, Do, For, Break, Continue, Return
Data Location & Keyword New & Delete
Storage
Memory
Call Data
Structure, Enum & Events
Constructor & Modifier Function
Handling Ether Value transfer in Solidity
Keyword Payable
Check Ether balance
Keyword this
Transfer Ether to Contract
Creating Transactions on Ethereum
Transfer Ether from Contract
Difference between .send & .transfer
Internal/External Function
Inheritance
Function Visibility and getters
Solidity Coding standard and Security
A Library In Solidity & How It Works Explained
Importing Source Files
Difference Between .Send, .Transfer & .Call()()
Difference Between .Send, .Transfer & .Call()() (Practical)
Exception Handling, Require(), Assert() & Revert()
Exception Handling, require(), assert() and revert() practical examples
Important Aspects For Solidity Security
Widely used Frameworks for Solidity
Truffle: development environment, testing framework and asset pipeline

Creating Project
Project Structure
Compiling Project
Running Migration
Interacting with contract
Testing contract

Ganache

Usage
Settings
Standard Tokens
ERC 20
ERC 223
ERC 721
ERC 777
Your Instructor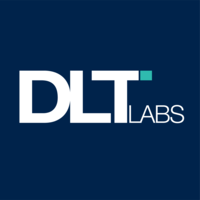 DLT Labs is a global leader in the development and integration of innovative enterprise solutions using distributed ledger technology.
DLT Labs group of founders are among the pioneers of distributed application architecture, development and integration. Their industry-leading team has delivered many of the largest enterprise blockchain projects globally, and have a successful track record with some of the world's largest software product integrations.

Frequently Asked Questions
When does the course start and finish?
The course starts now and never ends! It is a completely self-paced online course - you decide when you start and when you finish.
What are the prerequisites for the course?
You must have the following programming experience in order to maximize your learning experience. Basic knowledge in JavaScript / HTML; Basic knowledge in C ++ / Java, data types.