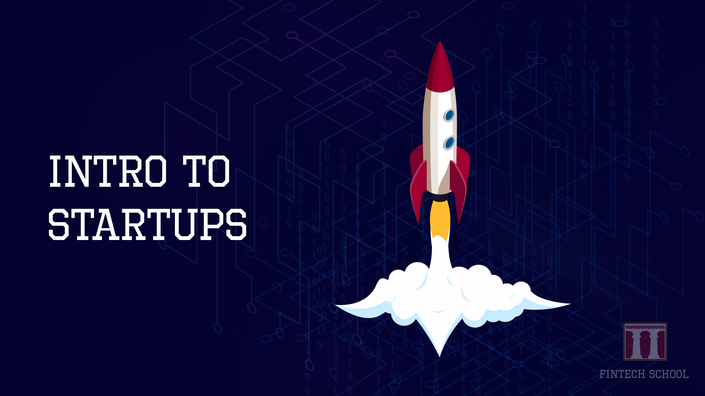 Intro to Startups
How to build a Silicon Valley Startup? This is what 26 founders, advisors, lawyers and investors had to say...
How do Silicon Valley startups work? Two or three people get together, work for a year or so, and build new products or services that change the world, shake established industries, and leave old companies in the dust. How does this happen? Can you build a startup? What have Silicon Valley people learned about startups? What could you learn if you could talk with top Silicon Valley advisors, lawyers, and investors? Here's your chance.
Andreas Ramos interviewed 26 founders, plus many advisors, lawyers, and investors and got the inside story of how startups are built, what works, and most important: what doesn't work and the mistakes that kill startups. All of this is in this online course.
This course is based on his book Startup, which is a #1 Amazon Best Seller that has been translated to French, Spanish, Korean, and Chinese.
If you have ever wondered if you can do a startup, what it takes, and how to raise money, this course is for you. It is presented in clear English.
The Startup Core 101 is a brief, yet comprehensive, introduction to startups, both in Silicon Valley and anywhere in the world. It covers:
The Silicon Valley Iceberg: Ecosystem or Assembly line? How Silicon Valley really works. How to break in. How you can make it through the system
Your Founder team: The Founder's role (and limits), co-founders (and problems), and advisors.
The Three Stages of a Startup: What you should do and what you should NOT do at each stage.
Incorporation and Stock: When to incorporate (and when not to incorporate). How much stock to give to cofounders, advisors, investors (and the mistakes). Different kinds of stock and the implications. Why you use vesting and how it works.
Lawyers for Your Startup: You'll see why your lawyer work for the startup, not for you, and what that means. We also cover how your lawyer works with other lawyers. What you can expect from lawyers.
Funding: The good and bad about money. The types of investors, what they want, how they score you, why they say yes, and why they say no.
At the end of this course, students will have a good overview of the reality of seed startups. They will know what is important and where to focus their attention.
The course includes dozens of comments and tips from founders, lawyers, investors, and venture capitalists.
Each course is a short (10-15 minutes) video.
You're welcome to contact the instructor with your follow-up questions.
This is an ideal course for anyone who is thinking of doing a startup. This is also a good course for anyone who is advising startups or teaching how to build startups because it's based on interviews and experience instead of impractical theories. Investors will also benefit because they'll see what really matters in a startup.
Your Instructor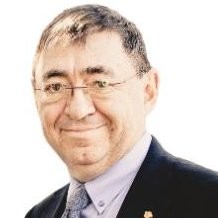 Andreas Ramos has led two startups and cofounded a third startup. He has worked at more than a dozen Silicon Valley startups. He is a strategic advisor to fourteen startups in Silicon Valley, France, London, Denmark, and Finland.
Andreas was the head of Global SEO at Cisco, where he used 40 languages in 84 countries. He has managed global SEO and Google Adwords for Stanford, Harvard, and MIT. He was the director of the digital agency at Acxiom where he worked with global corporations, including ATT, Chase, Citibank, Disney, United Airlines, Four Seasons, and other Fortune 200 companies in the US, South America, Europe, and China.
He has written fourteen books on SEO and digital marketing. One of his books was published by Tsinghua University Press in China. His books have been translated to six languages, including Chinese, French, Spanish, Danish, Swedish, and Finnish. Four of his books have been #1 Amazon Best Sellers.
Andreas teaches digital marketing in San Francisco at INSEEC, a leading French business school, and at California Science and Technology University (CSTU) in San Jose.
He graduated from Universität Heidelberg in Germany and speaks four languages. He lives in Palo Alto with his wife.
Frequently Asked Questions
When does the course start and finish?
The course starts now and never ends! It is a completely self-paced online course - you decide when you start and when you finish.
What are the prerequisites for the course?
There are no prerequisites to take this course! Students from all backgrounds are encouraged to take this course.