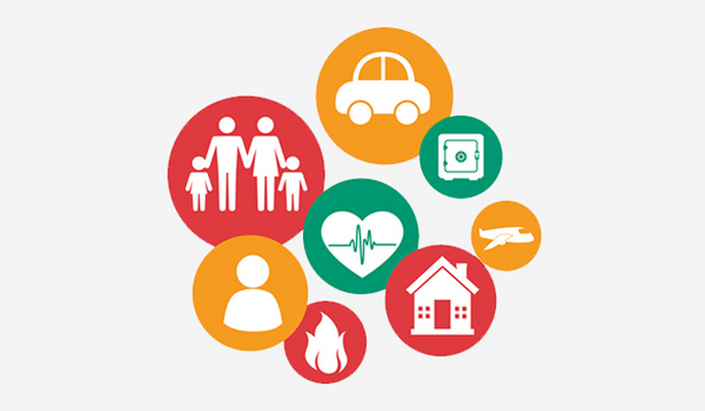 Intro to InsurTech
Get familiar with the evolving InsurTech landscape and its potential, how to think about these changes, and where you can get involved.
Course Overview
(Subject to change; If you have questions on course content, send them to [email protected] and subject "InsurTech")
After a relatively late start, the InsurTech sector has seen increased funding and interest in 2015 and Q1 2016. The need for better user experience, demand for different on demand insurance products by Millennials, increase in data from sensors and IoT present huge potential for Insurance sector disruption in health insurance, life insurance and property and casualty insurance sectors. But at the same time, regulatory nuances in these sectors present challenges for startups unfamiliar with the insurance industry. Recent partnerships between established global Insurance firms and InsurTech startups is showing a potential way forward for this evolving industry.

This course will cover:
What is InsurTech?
Factors supporting emergence of InsurTech sector
Regulatory implications for InsurTech
Business model and key commercial drivers
Key players including stakeholders and recent trends
B2B and B2C InsurTech case studies
What to expect in the coming years and their impact on the traditional Insurance industry
At the end of this course, you will become familiar with the evolving InsurTech landscape and its potential. You will understand how technology is changing Insurance industry. You will also become aware of options and opportunities to become involved in this sector.
This course is recommended for anyone who is new to the Insurance industry and is exploring ways to disrupt with InsurTech products/ solutions. This is also a good course for those in the traditional Insurance industry and are interested in learning about the emerging InsurTech industry.
Your Instructor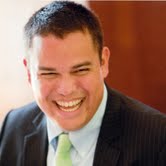 Amilcar Chavarria is a financial technology entrepreneur with experience in fixed income, personal finance, risk management and private placements.
He is currently the CEO of FinTech Portfolio, a fast growing network of FinTech Entrepreneurs that provides Innovation Services to Financial Institutions. In 2015, he started FundPaaS, a funding platform as a service that can convert any website into a crowdfunding portal. Prior to that, Amilcar was on the leadership team of a venture-backed startup that launched the leading payments and compliance engine for crowdfunding portals where he increased client growth by 300%. His portfolio companies includes a "Compliant ICO as a Service" which was first to market in incorporating the latest financial securities laws and cryptocurrencies (e.g. ERC20 utility tokens).
In 2016, Amilcar started one of the first online FinTech School which has notable clients such as Moody's Analytics, IBM and The Wharton School of Business. They have also hosted Chinese delegations from Tsinghua University and the Ningbo Municipality. In 2012, Amilcar started one of the earliest Robo-Advisors in the US and has been invited to speak in China during the launch of the 1st Robo-Advisor by Guangfa Bank. In December of 2016, Amilcar was featured on the cover story of CFA Magazine and Bankless Times. Amilcar has had prestigious clients such as Huatai Securities, Insurance Association of China and Huaxi.
Amilcar has held a variety of senior roles in corporate finance, product management, business development and investment analytics at well renowned investment banks and asset managers like Goldman Sachs and BlackRock. He's also a graduate of The Wharton School Of Business and a Bachelor of Science in Biomedical Engineering from Tulane University.
Email me to find out more: [email protected]
Frequently Asked Questions
When does the course start and finish?
The course starts now and never ends! It is a completely self-paced online course - you decide when you start and when you finish.
What are the prerequisites for the course?
There are no prerequisites to take this course! Students from all backgrounds are encouraged to take this course.