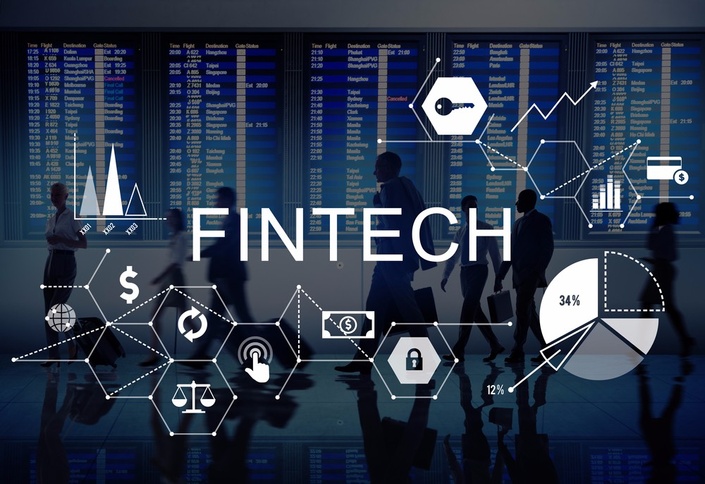 FinTech Core 101
Starting as soon as ten students sign up!
Live Course Overview (Coming Soon)

It seems like almost every week you see a new report on the impact of FinTech. Some reports proclaim that up to 30% of Financial Services industry's current jobs will become redundant in the coming years due to FinTech. Some reports comment that FinTech has shaken up the highly regulated industry and is benefiting the end consumer. But no one seems to be disputing that FinTech is redefining the Financial Services industry as we know it. Venture Capitalists as well as Corporates believe so. They are investing in FinTech startups and initiatives. As per a recent KPMG and CB Insights report, $19.1 Bn flowed in the FinTech sector just in 2015. That's a 106% jump compared to 2014.
If you have ever wondered what this FinTech buzz is all about, or even wondered what FinTech is all about, this course is for you.
The Fintech Core 101 is a brief, yet comprehensive, introduction to the FinTech industry. It will cover

The history of Financial Technology: what is FinTech, where we are today and how we got here
A thorough understanding of the general FinTech landscape including segment overviews of Digital Wealth Management (i.e. Robo-Advisors), Peer-to-Peer (P2P) Lending, Crowdfunding, Blockchain & Cryptocurrencies and Insurance Technology (i.e. InsurTech)
Hands on knowledge of the key building blocks and vendors within each FinTech segments
In-depth case studies of successful FinTech ventures across each segment
A framework and strategy to build FinTech products and businesses
At the end of this course, students will have a good overview of the FinTech industry. They will know how to stay updated on this industry and have a few options to dive deeper in any of the sectors.
This is an ideal course for anyone who is new to FinTech. This is also a good course course for anyone who is currently working in one specific sector of the Financial Services industry (e.g., Banks or Insurance) and wants to gain a high level perspective on how FinTech is reshaping the Financial Services industry in other sectors.
Your Instructor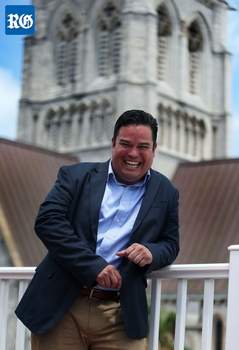 Amilcar Chavarria is a purpose-driven and experienced FinTech Entrepreneur & CEO with hands-on expertise in digital wealth management, online investments and lending. He has led three FinTech businesses from idea to revenue and funding by managing all aspects of recruitment, product management, operations, finance and business development.
He also brings over a decade of risk management, fixed income, financial and operational experience gained at top investment banks and asset managers. Amilcar has been an early advisor to two FinTech companies in the lending space that raised over $2Bn. With limited resources as a startup, he led the execution of growth strategies that are capital efficient and profitable. He and his high performing teams successfully developed relationships with clients, partners or investors across five continents.
Please note the following recent highlights from his career:
● As a Product Manager & CEO, his teams have launched first-to-market products with limited resources including a robo-advisor platform powered by APIs, a PaaS solution for online investment portals (P2P, SMBs, R/E) and an investor verification SaaS product for KYC and AML. He also led teams that helped build Trading and Risk Management Systems at Merrill Lynch and Goldman Sachs as well as Fixed Income Profit and Loss (P&L) and Attribution Systems at BGI and BlackRock. In these functions he dealt with many 3rd party integrations to efficiently create scalable systems and business models.
● As a business developer and entrepreneur, Amilcar led his startups to develop partnerships with Banks, Trust Companies, Payment Processors, Market Data Providers and many Tech Firms (e.g. Google). His efforts have led his latest startup to train over 5,000 people from 100 countries and sourced major financial institutions, regulators, consulting firms, universities and governments as clients. Partners included IBM & TCS.
● As the former US Head of Product Control at Barclays Global Investors and BlackRock, he led a team of Quants & Portfolio Analysts responsible for risk, p&l analysis and cross-functional projects for $280Bn in assets among 176 model-based fixed income Hedge Funds, CTFs and ETFs. He was also part of the core team in the BGI-BLK merger.
Amilcar is a frequent speaker in Blockchain and FinTech conferences and has been a FinTech keynote speaker at the "TED Talk" equivalent in China in front of 2,000 people and sponsored or hosted by Fortune 500 companies like EY, BlackRock and Northwestern Mutual.
He has been featured by Yahoo Finance, Bloomberg, Market Watch, Bankless Times and Crowdfund Insider. He has mentored and advised startups from two global accelerators and communities focused on FinTech and has done over a decade of volunteer work for organizations that seek diversity and inclusion.
Amilcar currently facilitates courses on FinTech and Blockchain at Cornell University and lectures at UC Berkeley. He holds an MBA from The Wharton School of Business at the University of Pennsylvania and a Bachelor's degree in Biomedical Engineering with honors from Tulane University.
You can learn more about him on his own personal website: http://amilcarchavarria2.weebly.com/
Course Curriculum
Section One: FinTech Overview
Available in days
days after you enroll
Section Two: Notable FinTech Vendors
Available in days
days after you enroll
Section Three: Getting Started
Available in days
days after you enroll
Courses Included with Purchase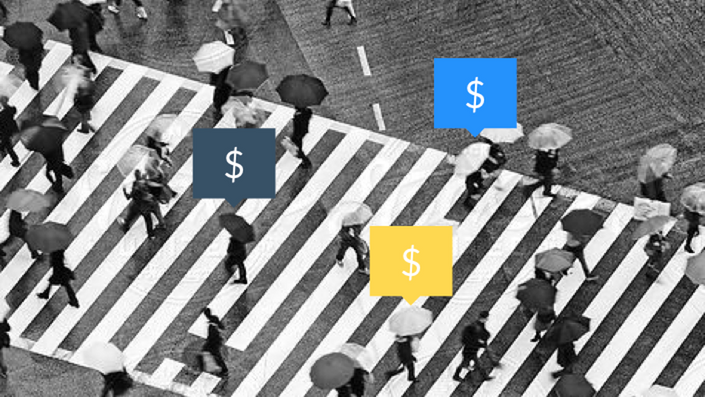 Intro to Crowdfunding
Learn the basics of equity and debt crowdfunding, and a roadmap for implementing a crowdfunding campaign.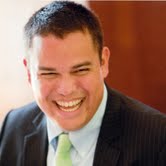 $49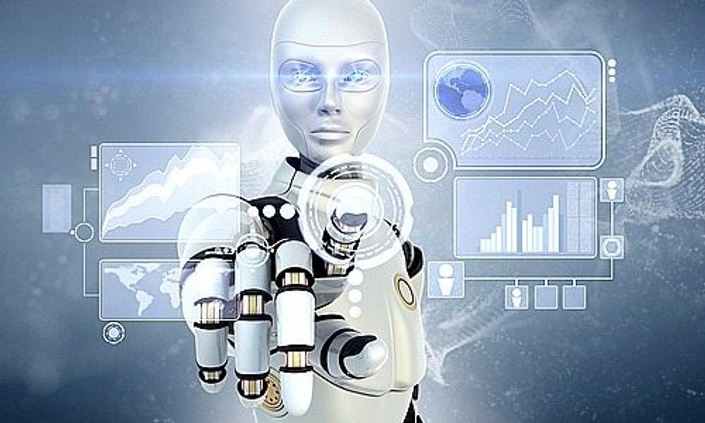 Intro to Robo-Advisors
This introductory course is for anyone who wants to learn about automated investment advice.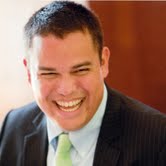 $99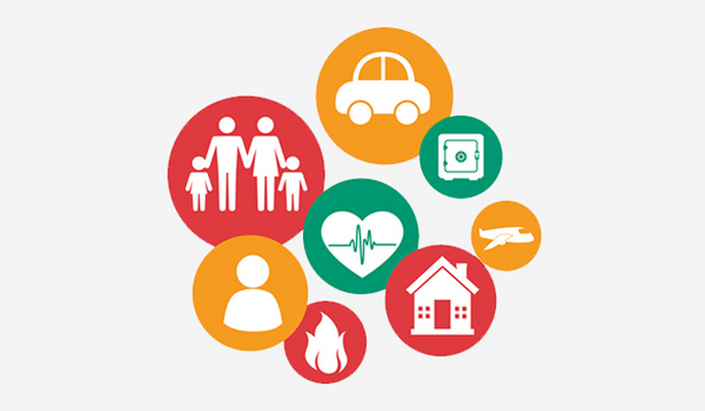 Intro to InsurTech
Get familiar with the evolving InsurTech landscape and its potential, how to think about these changes, and where you can get involved.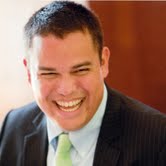 $99
Original Price: $247
Frequently Asked Questions
How does the course last?
The course runs for exactly two weeks per cohort
Is this a LIVE course?
Yes, we will be delivering this course LIVE, but you will also have access to the online content if you prefer a self-paced format.
Who is this course for?
Anyone who would like to accelerate their knowledge of Financial Technology as a first step in leading a digital transformation or launching a new venture.
When will this course begin?
The course will begin as soon as we have 10 students signed up.
Is there a maximum number of students on this course?
Yes, this course will aim to have a maximum of 30 students per two week session
"This is an excellent course — definitely worth checking out!"
- John Doe, Co-Founder, Impressive Company