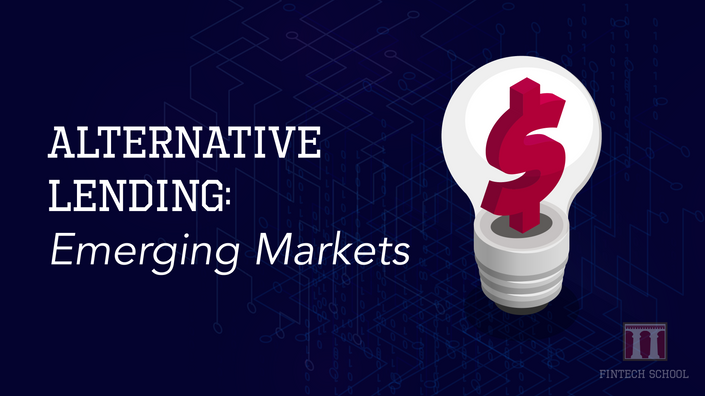 Alternative Lending 101
Coming Soon!
Course overview
In the past, when people needed to borrow funds outside of their friends and family, they applied for a loan at a financial institution like a bank or a credit union. In 2005/6 an alternative burst into the global financial scene: Peer­to­peer (P2P) lending. P2P lending is an alternative lending platform that allows individuals to borrow from other individuals/ pool of individuals without going through a financial institution. Apart from offering the notion of "lending democratization" when credit was in short supply (result of the financial crisis), this platform offered borrowers a lower interest rate option when compared to credit cards. P2P have lending have been seeing delinquency rates lower than traditional banks, and hence attracting more lenders. Though only a fraction of the $3Tr consumer debt market, P2P lending is growing fast: outstanding loans of global P2P lending grew from $1.2Bn in 2012 to over $9Bn in 2014 and is expected to reach $150Bn in 2025 by some estimates.
This course will cover several topics related to alternative lending including a) Introduction to alternative lending, b) why P2P lending matters – market size and disruption potential c) how it works ­ anatomy of a P2P portal, d) key players, and e) where this sector is headed in the coming years.
At the end of the course, students will have a better appreciation for the P2P lending marketplace and its potential. They will know how it works at its core and what's needed ­ building blocks and stakeholders – to run a successful P2P lending platform. They will also become aware of options and opportunities to become involved in this sector.
This introductory course is for anyone who wants to learn the basics of the P2P Lending market place. It's an ideal course for aspiring FinTech entrepreneurs as well as professionals currently working in the traditional banking world.
Your Instructor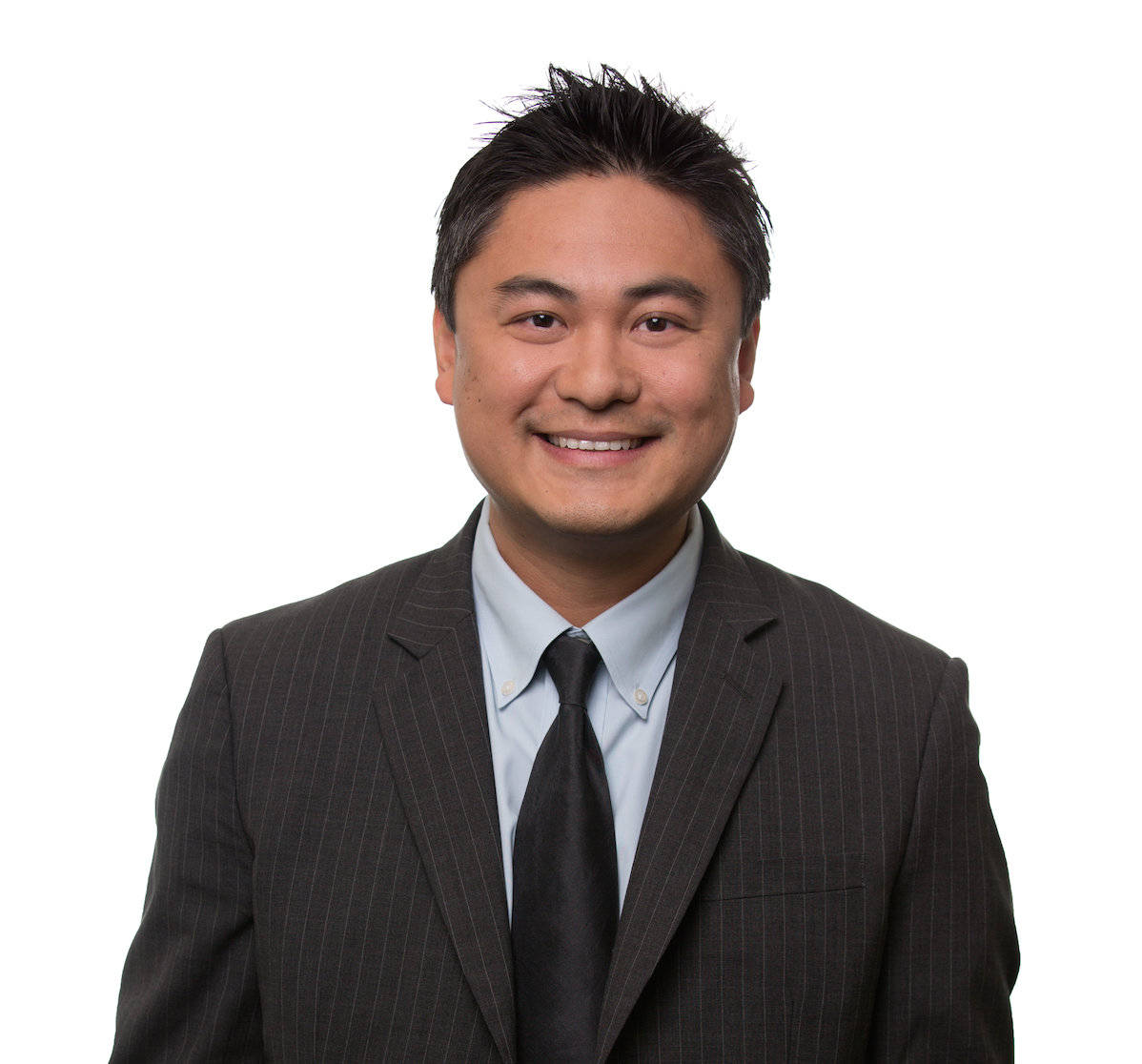 Timothy Li is an FinTech and InsureTech entrepreneur. He's the Founder and CEO of Kuber Inc., FluidFi.com (Social Credit Card), P2PProtect.com (Peer to Peer Insurance) and LendFoundry.com (Loan Originations and Management Platform).

He has help c-level and board positions at Quicken, Realty Mogul, Kabbage, Loan Depot, Solar Mosaic, Think Finance and JPMorgan Chase.

Timothy holds various business and engineering degrees from Harvard Business School, University of Southern California and San Jose State University.
Frequently Asked Questions
When does the course start and finish?
The course starts now and never ends! It is a completely self-paced online course - you decide when you start and when you finish.
What are the prerequisites for the course?
There are no prerequisites to take this course! Students from all backgrounds are encouraged to take this course.
This course is closed for enrollment.